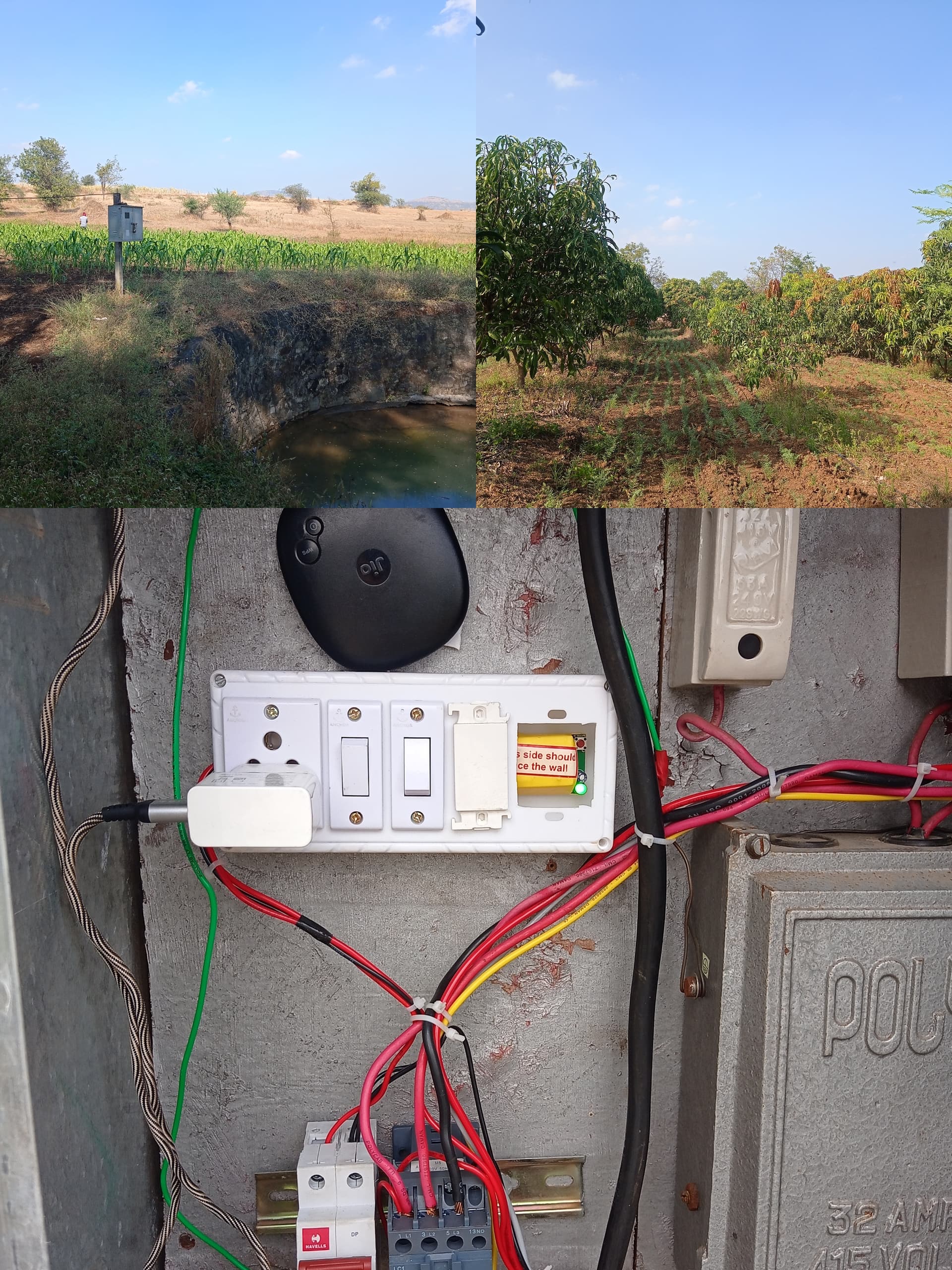 Now you can use Tinxy Smart Switch and App beyond home automation.
We are using Tinxy Device for smart irrigation to our mango farm in Maharashtra (Near Pune)
With this device installation following benefits we leverage:
No need to go to farms at midnight (mostly power is provided between 10:30 PM till 6:00 AM) in Framing area. We can switch on Agri Pump at our ease as per power supply schedule.
No need to travel 2 kilometers to turn ON/OFF Agri pump set.
Farmers usually need to put wet hands in motor room for turning Pump set ON/OFF. Safe from electric hazard as this is non-contact type operations.
Agri Pump is scheduled to turn off as per specified timers, hence saves electricity and water usage.
Thank you Tinxy Team.
Happy farming.